The World's No. 1 Smart Gardening Brand
Diivoo Smart is dedicated to making a smarter lifestyle available to everyone who loves their gardens and loves their homes.
We understand the pain points that homeowners and DIYers face when trying to get the smart home/garden of their dreams. Therefore, we craft solutions to best address these issues, from the design of the equipment to the maintenance of the tools and resources to guide for better smart living results.
Why did more than 10,000,000 users choose DIIVOO?
Love Diivoo Smart
I've been a Diivoo Smart customer for several months. I have a subscription for neccessary items and have made several accessory purchases with no issues or complaints. My purchases arrive on time, in perfect condition and they are very communicative via email with shipping dates, tracking, and receipts. Very happy with the products and service.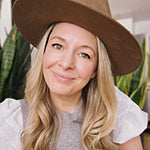 First Diivoo garden.
Just ordered my first Diivoo garden. My hope is it does better than the Aerogardens. I chose to order this because of the option of growing beets which I haven't seen from any other garden yet. Hopefully this does well because I'm already looking to buying a larger garden. Ordering was simple enough and I had a fun time looking at the seed pods.
I love my Double Family Diivoo Smart Garden
I love my Double Family Diivoo Smart Garden! It helps me stay happy in the gray winter months and adds a nice splash of light and green to our garden unit. I also love harvesting all my lettuce and herbs fresh from the garden to the table.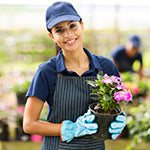 Super happy and excited
Site is well done. Everything I wanted was in stock - I grabbed the double garden. I also ordered more veggies than comes stock with the garden. I needed Support's help with one thing and they were readily responsive and helpful. Super happy with this company and their amazing staff!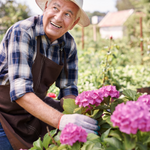 Rewarding Indoor Garden
I live in Arizona and travel a lot, but love gardening and growing things. I appreciate home grown and Diivoo Smart has been The Perfect solution for the rewarding experience of growing your own food and flowers. They make it easy for a busy person like me and I can't be more appreciative.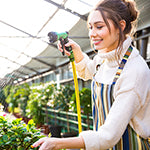 Super easy shopping experience
Super easy shopping experience. I was excited to learn of your company and what you had to offer. We cannot wait to get started at home with Diivoo Smart! We are a homeschooling family and biology is a family favorite subject at our home. My budding biologist are going to love this so much! After much research on hydroponics and everything that is offered today, we decided to go with Diivoo Smart.